Conservation Africa News
Conservation Africa News – The Group Saving Africa's Stunning Painted Dogs
Main Blog > The Group Saving Africa's Stunning Painted Dogs The African wild dog or painted dog (Lycaon pictus) is a canine, but it evolved way further back in the Canis family tree than wolves or domestic dogs. They naturally eat antelope, but because livestock is a tempting meal in their ever-dwindling territories, they are…
Conservation Africa News –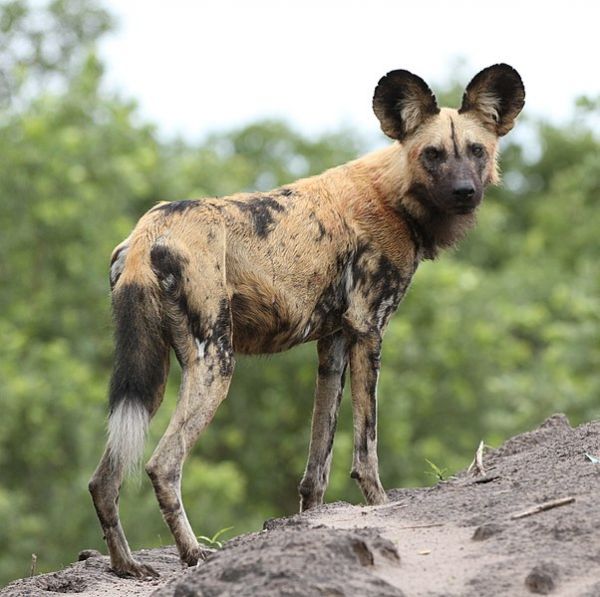 The African wild dog or painted dog (Lycaon pictus) is a canine, but it evolved way further back in the Canis family tree than wolves or domestic dogs. They naturally eat antelope, but because livestock is a tempting meal in their ever-dwindling territories, they are among the most endangered species in Africa. The Painted Dog Conservation organization, headquartered in Hwange, Zimbabwe, is trying to save these wild dogs.
Of the 7,000 painted dogs left in the world, approximately 160 reside in Hwange, where the PDC was established in 1992 by Greg Rasmussen, a wildlife conservation biologist. Painted dogs' "biggest threats come from humans," says Shepherd Phiri, the facility's head keeper. Because the animals sometimes hunt cattle –– although they prefer wild prey –– they're considered "vermin" by farmers "and are often lost to snares," Phiri explains. Another threat comes from infrastructure development, which results in habitat loss for the animals, which in turn increases human-wildlife conflict. The biggest challenge the PDC faces is changing people's mindsets.
The Most Powerful Sale & Affiliate Platform Available!
There's no credit card required! No fees ever.
Create Your Free Account Now!
Email This Post to a Friend